Sheet masks are not an innocuous product line as most people think, but are made from formulas for optimal effectiveness with smart design.
If in the past, sheet masks were not considered important, considered a luxury step, not really necessary in everyone's skin care routine, now it is much more honored because of its value. less than serum or ampoule!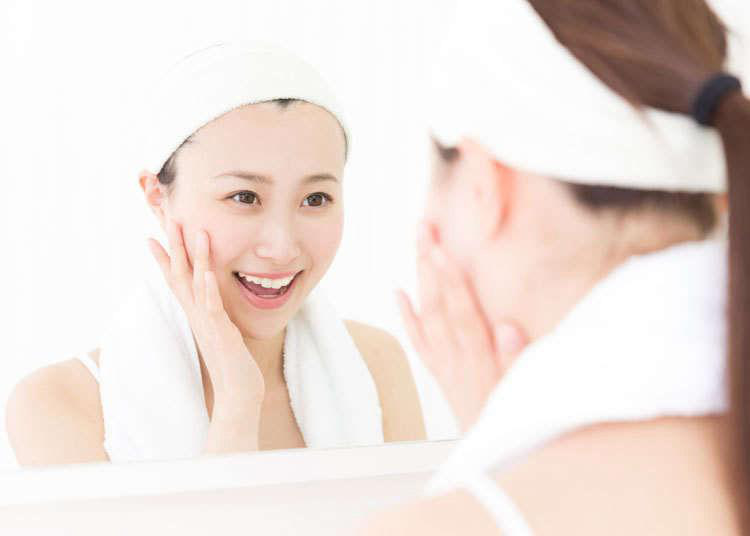 Smart design of Korean sheet masks, somewhat "above" European and American lines
For the most part, masks with "kimchi nationality" have a very moderate thickness, hugging the face, ensuring that precious essences are "preserved" on the skin.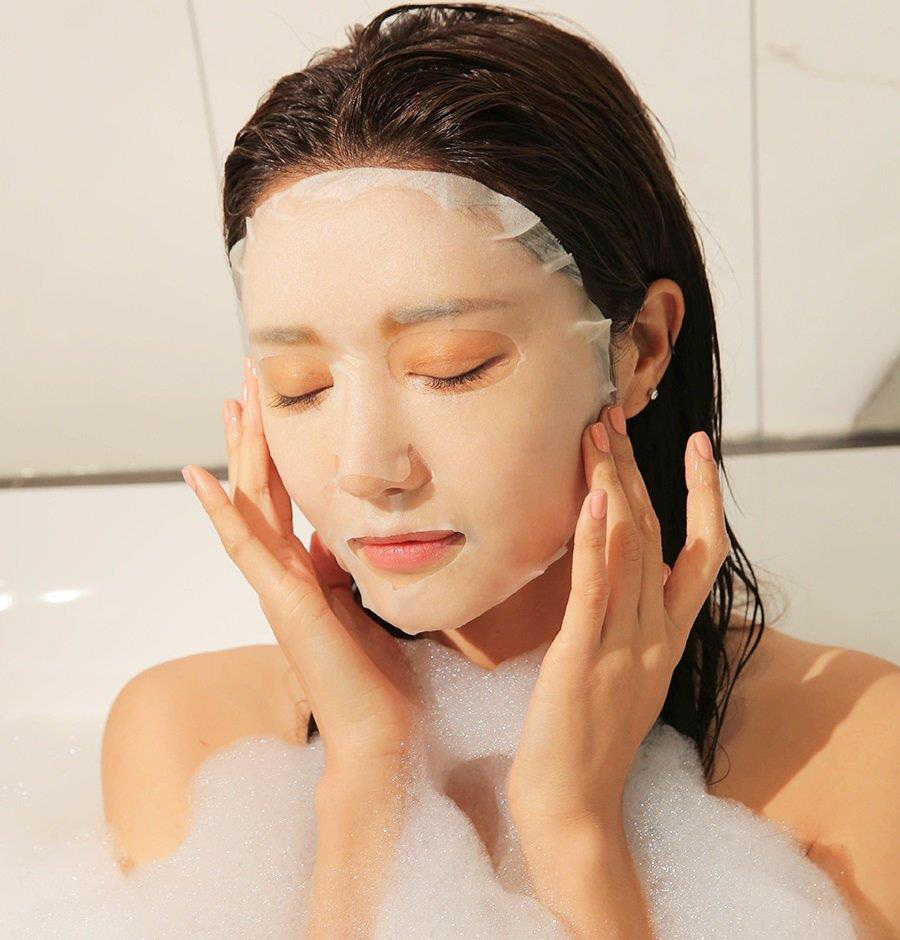 The paper used to make the mask is also carefully considered. Some companies make masks from OKEO – TEX fibers with gotu kola extract and Salicylic Acid, others make masks from natural bamboo fibers (Bamboo Tencel 100%)… Thanks to that, their masks are both soft and medium. better absorbency, while helping the skin absorb more nutrients.
Simple at first glance, "luxury" ingredients
In fact, mask manufacturers, especially today's cosmetics giants like Korea, are very concerned with the selection of natural ingredients or quality active ingredients and vitamins to make masks. .
For example, with masks specifically for acne-prone skin, ingredients will have familiar names such as tea tree, green tea, centella asiatica, Salicylic Acid, etc. to help fight inflammation and prevent/acne skin. At the same time, the manufacturer also adds Niacinamide or vitamin E, fresh turmeric to improve acne scars, helping the skin surface to be visibly brighter.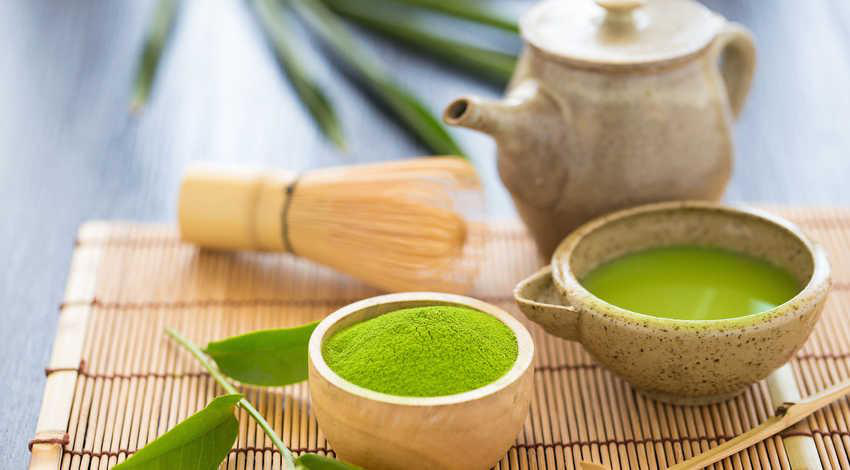 Meanwhile, with a moisturizing and skin-strengthening mask, they combine Hyaluronic Acid with vitamin B5 and natural and benign ingredients such as aloe vera, aloe vera, snail essence, olive oil, etc. Resonating with the essence to help the skin feel like it is "pumped" with nutrients, from which both the surface and the inner epidermis are regenerated, full of vitality and visibly healthier.
Adjust the standard capacity
In fact, there are sheet masks that contain an average of 20-30ml of essence/pack, no less than a bottle of serum! If you do not use it all at once, you can still soak the lotion mask with the essence and use it for the next time or you can use it to apply it to your neck or hands. These are also areas of the skin that need to be taken care of.
In short, if you are looking for a fresh face that still has all of the above highlights, you can consider the M-LAB DERMA BAMBOO MASK mask line by LányBeau. This mask is not only made from standard Korean recipes but also has a very pretty design. Red peel, red whole heart and will definitely help your skin improve significantly.
Source: Kênh 14